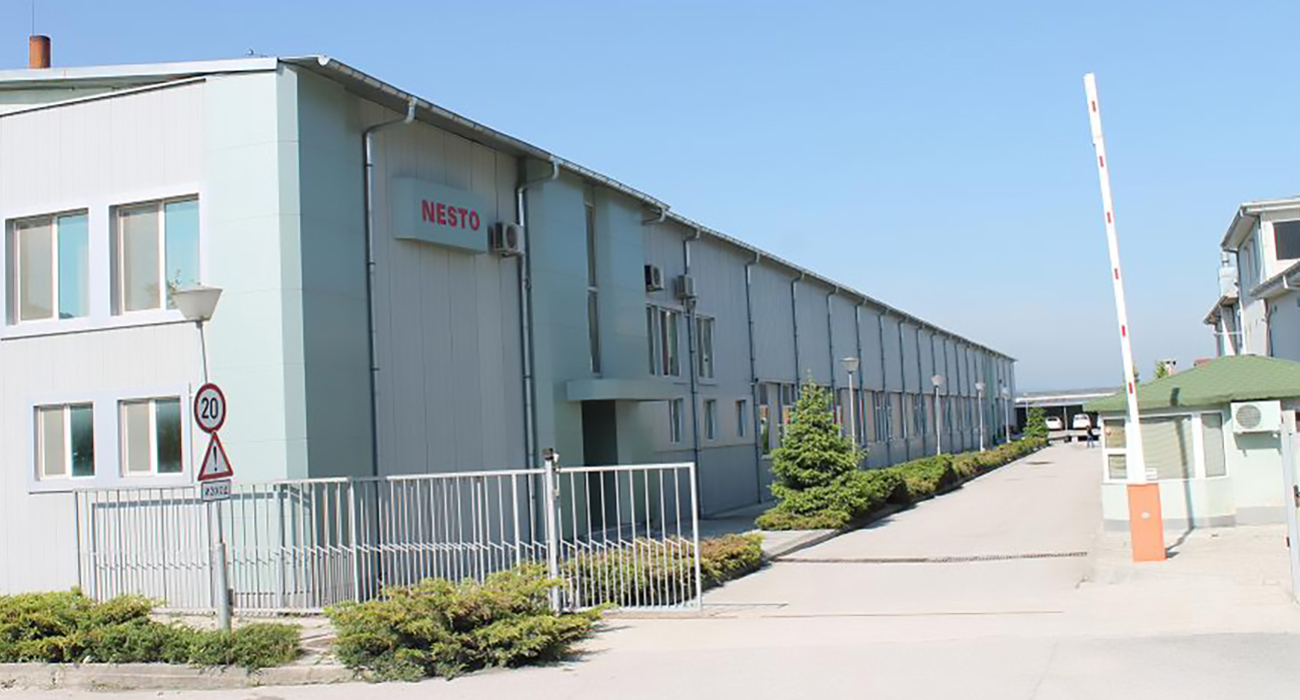 Nesto LTD was founded in 1989 and since then the company has become renowned as one of the leading global buyers and sellers of NEW and USED food processing and packaging machinery.
Our factory and machinery stock are located on over 20,000 square meters in Veliko Tarnovo, Bulgaria.
With many years of experience and a professional team formed of more than 60 technicians we offer to our customers a complete solution: professional sales advise, machine installation and after-sales service. Our technicians are always on hand to provide instant support should an urgent situation arise. We can offer a single used machine as well as a whole production line.
We completely overhaul all used machines: we disassemble them, clean, polish, change all worn-out parts, assemble again and make a test run, to ensure that each machine leaves the factory in a good working condition.
We focus on the meat industry, but we also have machines for the pet-food, fish, bakery and dairy industry.
All machines mentioned in our website are located in out stock house. If you cannot find the machine that you want in our website, please contact us and we will offer it as soon as possible!
We have on stock a vast range of spare parts, ready to be shipped directly to the customer!

We buy used machines
We buy used machines for meat processing, milk processing, confectionery and packaging machines
OFFER A MACHINE